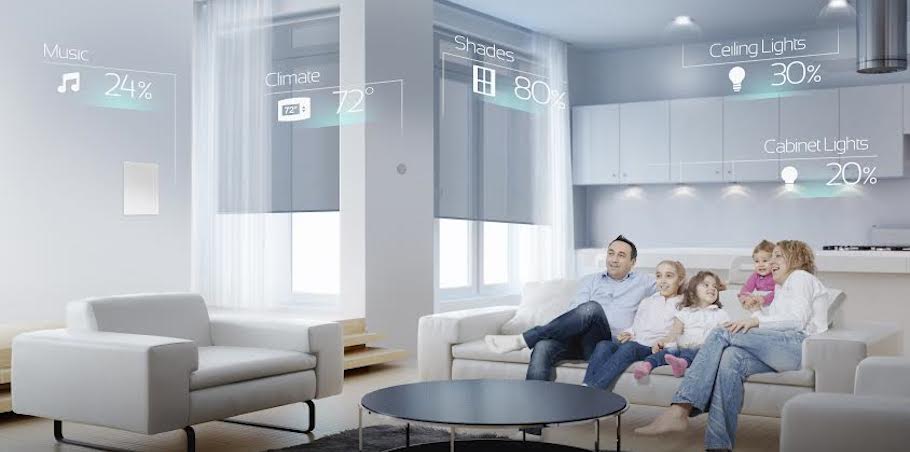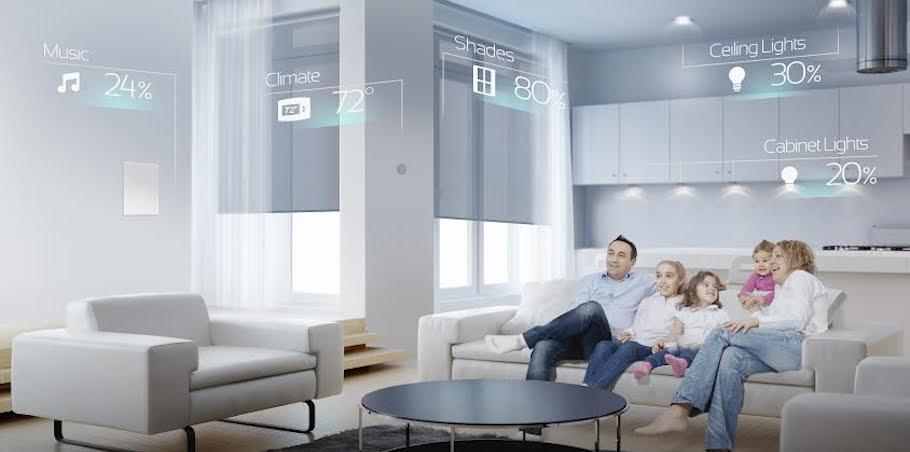 Lighting Solutions and Automated Shade Control

Lighting controls help rooms look their best while improving the comfort and enjoyment of occupants. We offer comprehensive lighting control solutions for any project—from new construction, to major renovations, to minor retrofits. We offer both wired and wireless control solutions that integrate with other systems, allowing virtually unlimited configuration, expansion, and flexibility.
Our integrated lighting solutions include motorized shades – adding beauty, convenience, and comfort throughout the home w silent operation and convenient, one-touch control. Even better, automated shades lower utility bills and increase the home's value and security.
Home Automation:
JDAV offers the ultimate home automation solution options by integrating everything from lighting controls, music, home theater, climate control, security, smart phones and tablets. A smart home by JDAV enhances your home by providing added comfort,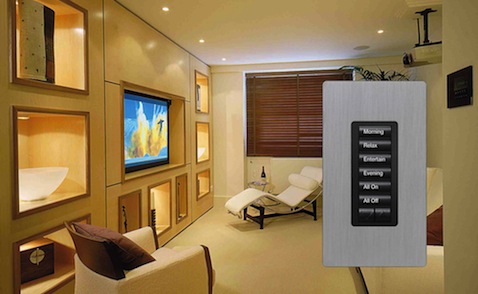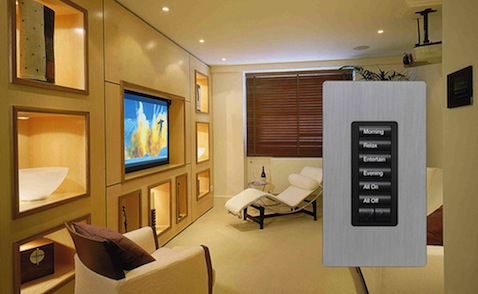 savings, convenience and peace of mind. You can start small, go big or choose to grow as you go.
RESIDENTIAL Services:
Home Automation Control Systems
Media Rooms
Whole Home Audio
Lighting Design and Controls
Motorized Shades and Drapery
Temperature Control
Telephone and Intercom Systems
Surveillance Systems
IT Services